Workshop Details
Accommodations & Meals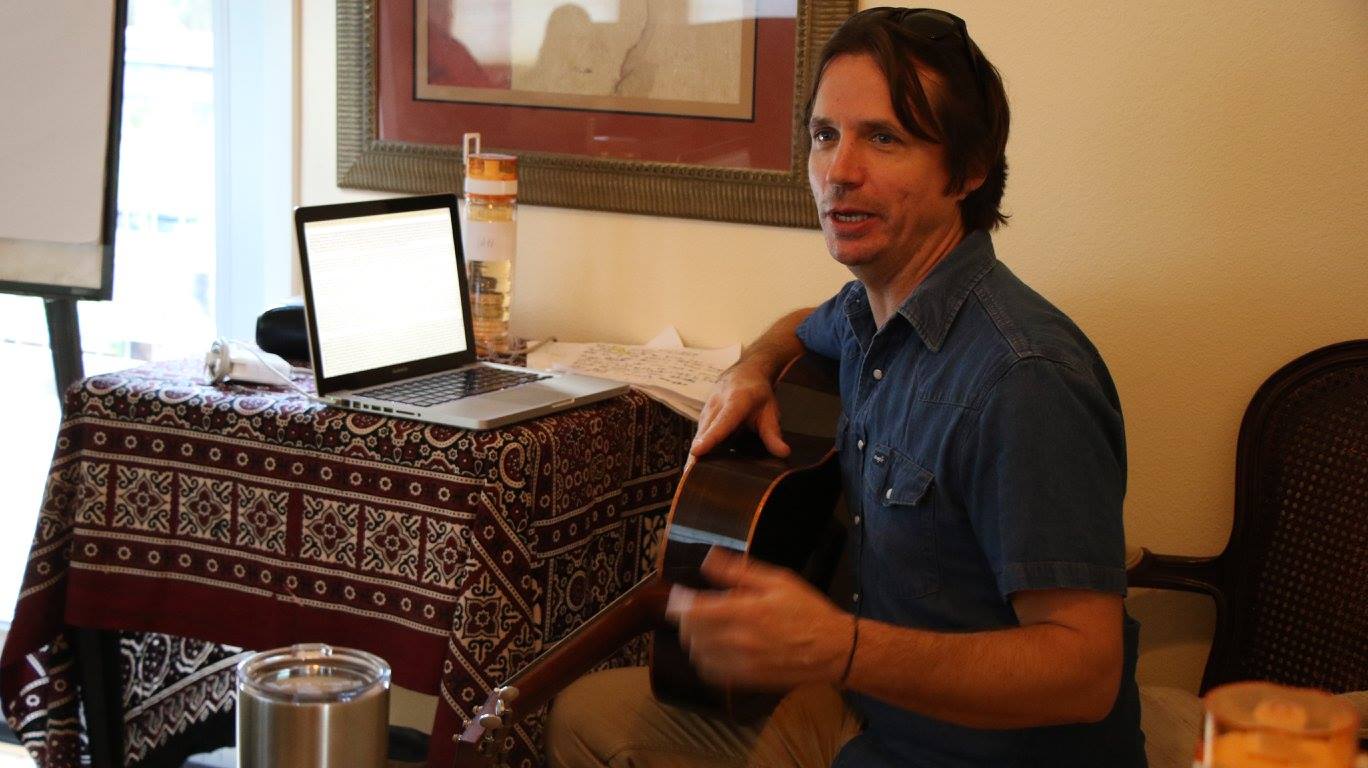 A communal bunkhouse and cabin bedrooms (all private rooms with full-sized beds; shared baths) will support our tribal journey into the art of songwriting. Accommodations and meals are included beginning with Thursday evening, 11/14. Meals are thoughtfully and loving prepared onsite, with an emphasis on flavor, abundance and healthy options. We can accommodate your specific needs – just let us know ahead of time.
Schedule
Attendees may arrive anytime after 2pm on Thursday, 11/14 for free time to settle in followed by dinner at 7pm. After dinner, we'll enjoy a song circle (play anything you'd like – covers, something you've written or just singalong with those who participate).
We'll have a combination of class time, one-on-one and small group work with Ian and his staff, along with free time and awesome meals together on Friday, Saturday and Sunday – when we will conclude with performances before dinner and then more free/integration time and a light breakfast and check out by 10am on Monday morning. Group energy work and yoga are included, with Dr. Cass Nauman along with an options for a limited number of private acupuncture/energy healing sessions with Cass for an additional fee (to be arranged directly with her).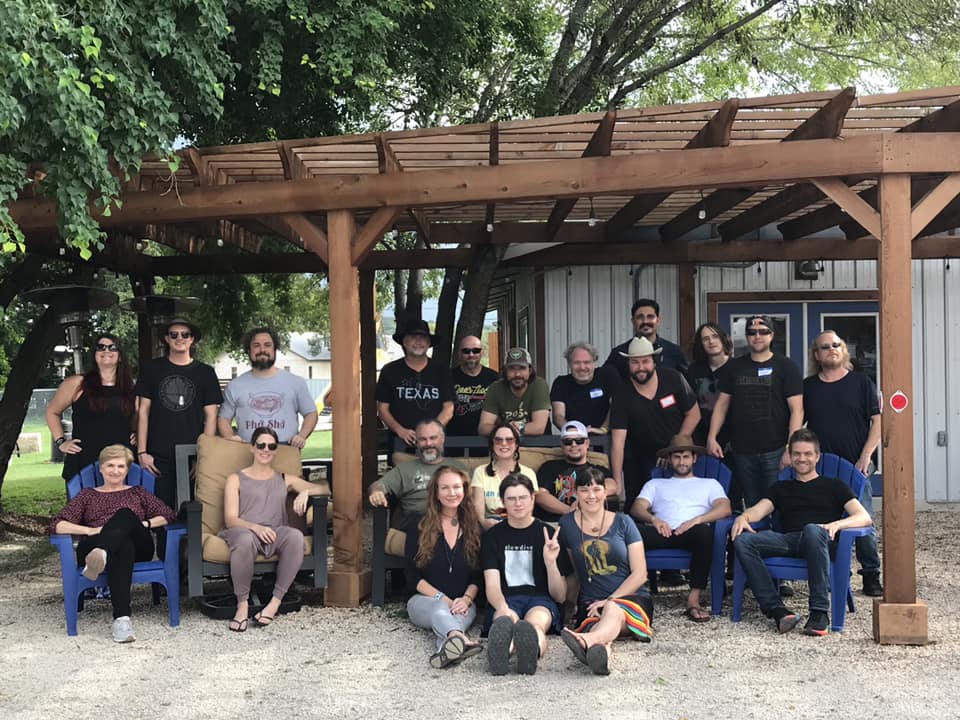 Cost
Tuition is $800 and then accommodations/meals are $300 for the four nights, for a total of $1100 per person. We will confirm registration by payment in full or with a 50% deposit, with the balance due by 10/15/19. You can register here.
Who is this retreat for?
This retreat is suitable for beginner – advanced songwriters. We will have specific sessions for those interested in more of the fundamentals vs. more advanced work. There will be break-out groups to manage varying levels of skill as far as course content and everyone will have one-on-one time with Ian and other staff members via a posted schedule.
Singing/playing instruments is not mandatory (nor is performing, though it is encouraged!). This is a very interactive, laid-back atmosphere where fundamentals are covered/reinforced while creativity flourishes. Read some our reviews to understand what attendees have to say about their experience with us.