Workshop Details
Accommodations & Meals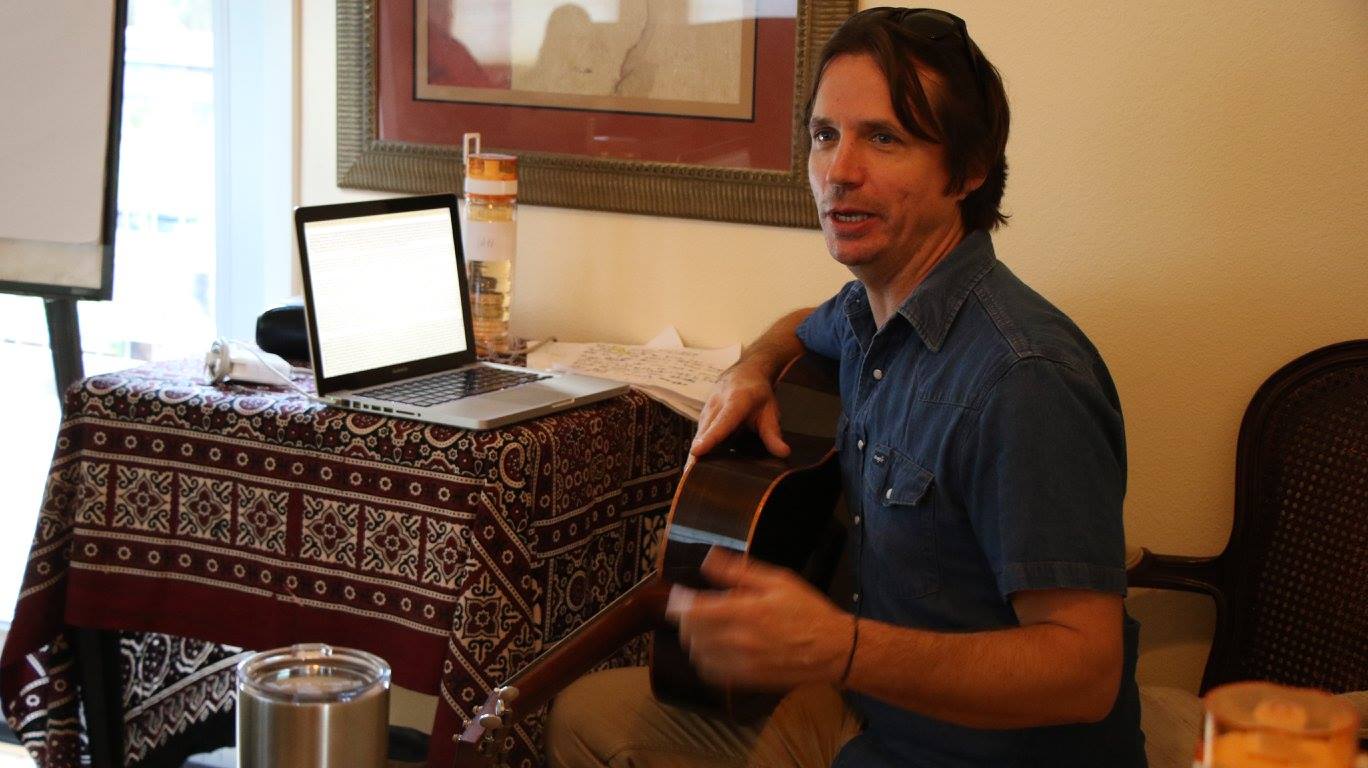 Accommodations are included for 3 nights at the Wildflower Country Inn for the first 11 registrations. All meals beginning with dinner on Friday through breakfast on Monday are included for attendees. Please let us know if any special requirements!
Schedule
Attendees may arrive anytime after 2:00pm (3:00pm for the cottages) and we will begin the workshop promptly at 3:30pm on Friday, September 23rd. After dinner, we'll enjoy a performance by Ian and song circle for those who would like to participate.
We'll have a combination of class time, one-on-one and small group work with Ian, along with free time and communal meals throughout the weekend. There will be a performance by participants on Sunday afternoon (your friends and family are welcome). There will be a special session on Production after the performances and dinner on Sunday and the program will officially end on Sunday night, with check-out the following morning by 10am.
Optional acupuncture treatments/energy work with Dr. Cass Naumann can be arranged during the workshop.
Cost
The total cost for tuition, meals, and accommodations is $1350 for the three nights, reserved with a 50% deposit or full payment. The main house has seven private bedrooms, each with a private bath.
There are four private cottages across from the main house that have a kitchen, separate bedroom and then either a futon or trundle in the separate living room. These are available at a $175 premium, OR if you're interested in SHARING a cottage with another attendee, please email Jodie and we will waive the fee.
Final balances are due thirty days prior to the workshop date. You can register here.
To learn more about our scholarship, click here!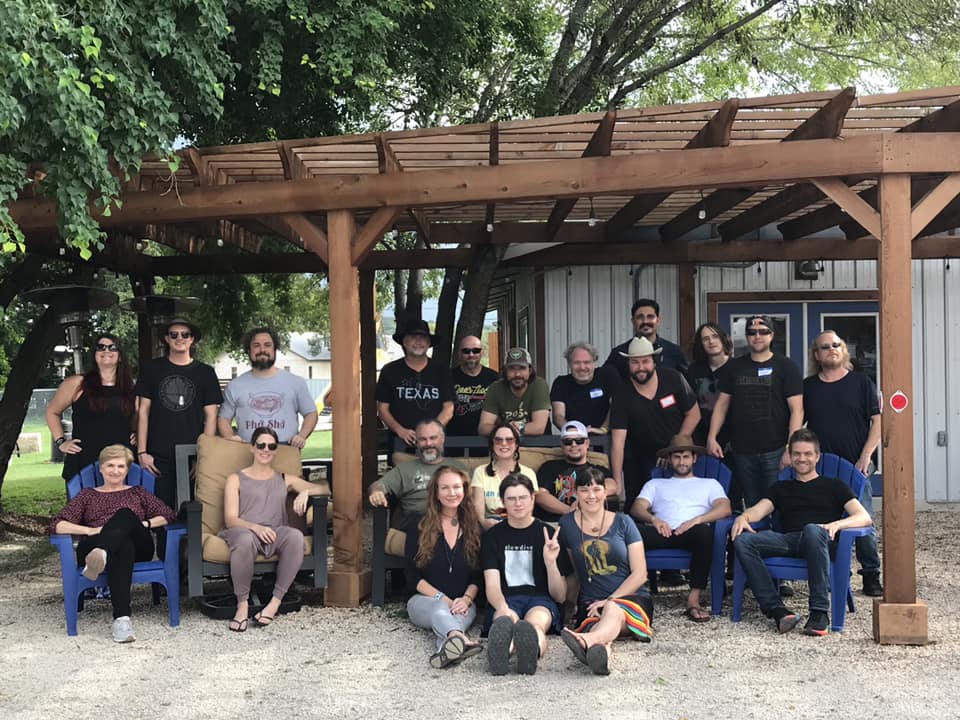 Who is this retreat for?
This retreat is suitable for beginner – advanced songwriters. We will have specific sessions for those interested in more of the fundamentals vs. more advanced work. There will be break-out groups to manage varying levels of skill as far as course content and everyone will have one-on-one time with Ian via a posted schedule.
Singing/playing instruments is not mandatory (nor is performing, though it is encouraged!). This is a very interactive, laid-back atmosphere where fundamentals are covered/reinforced while creativity flourishes. Read some our reviews to understand what attendees have to say about their experience with us.